WordPress Maintenance
Being the largest open source CMS and one of the most popular website platforms in the world has its downside. Hackers love to try and break into WordPress sites. Including security plugins that limit login attempts when the site initially goes live is the first measure we take. But securing your WordPress site against hackers can't stop there.
It is vital to update and maintain your WordPress core files, your theme, and your plugins on a regular basis. The developers at Automattic are constantly updating WordPress to improve functionality, fix bugs, and patch securitiy holes. Themes and plugins are often updated after a WordPress update to make sure they continue to work with the WordPress core. You can bet your bottom dollar that you will have some part of your site that requires an update or security patch every month. Failing to make these updates can cause your site to stop working or, worse yet, allow your site to be hacked.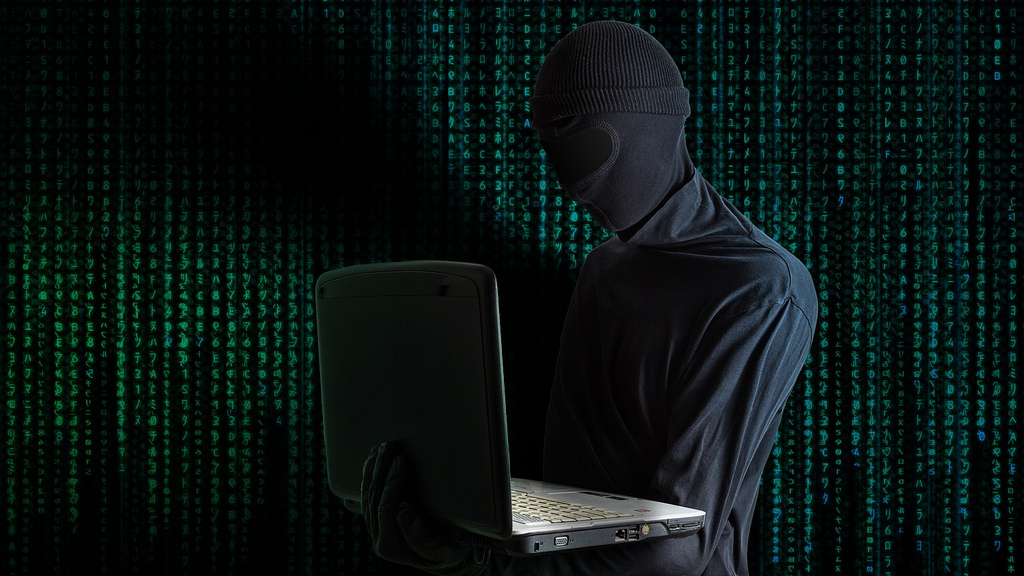 Why Would Anybody Hack My Site?
According to Torque, an online publication dedicated to all things WordPress, hacking attempts are a matter of opportunity.
The first thing you need to understand is that it's not about your site in particular or you personally. Most sites get hacked merely because it's possible.

Only in rare cases do hackers have a specific reason to go for a particular site. However, that's mostly true for large corporations like Sony.

For mere mortals like us, most of the time hackers go for our sites because we give them an opening, unknowingly as it may be.

Therefore, it's not about logic or whether it makes sense to hack your site. No matter how small or insignificant your traffic, you are always a viable target.
What Can I Do?
The good news is, we can help. Our affordable WordPress Maintenance plan is one of the easiest ways to protect your website. We keep up with WordPress and most major plugins, so we know when they need to be updated.
We've got three WordPress maintenance packages. Pick the one that fits your budget and hacker-risk threshold.
Starter
Monthly WordPress Core Update

Monthly Theme Update

Monthly Update of All Plugins

Monthly Site Backup with Off-Site Storage
Standard
Bi-Weekly WordPress Core Update

Bi-Weekly Theme Update

Bi-Weekly Update of All Plugins

Daily Site Backup with Off-Site Storage for 30 Days
Premium
Bi-Weekly WordPress Core Update

Bi-Weekly Theme Update

Bi-Weekly Update of All Plugins

Daily Site Backup with Off-Site Storage for 30 Days

On-Demand Backups

Free Backup Restoration

Pay annualy and receive one year of WP Engine hosting for free
What About My Hosting?
While over 50% of WordPress sites get hacked because insecure themes and plugins, 41% get hacked because they use a host with vulnerabilites. Picking the right company to host your website is one of the most important decisions you can make. While you may be tempted to choose the cheapest plan a hosting company has to offer, don't. We recommend you choose a plan that is specifically built to handle the higher resource needs required to run WordPress sites smoothly.
WP Engine
WP Engine does one thing and one thing only. They host WrdoPress sites. They don't sell domains, offer domain management services, or email. But because of this laser-like focus, they have a history of offering excellent support, site speed, site uptime, and site safety. They are one of the few hosts that offer a free CDN with their base package, as well as a free SSL certificate. Their packagees also come with automatic daily backups and on-demand backups with fast on-click restore.
There are a couple of things to consider before choosing WP Engine, though. At $35 per month for their lowest priced plan, they aren't cheap. Customers who choose to pay annually get two months free, bringing the cost down to just over $29. They are also currently offering a 20% discount off the first payment on all plans.
Another drawback for many is the fact that WP Engine doesn't offer email hosting. That means you'll need another email provider for your domain. For companies that use MS Exchange or Google Business, this isn't a problem. Otherwise, you'll need to use an email hosting service such as Zoho. They offer a free plan as well as paid plans starting at $2 / month per user.
Host Gator Cloud
HostGator's WordPress Cloud Hosting is a less expensive alternative to WP Engine. Their "Starter Plan" is currently $5.95 / month in year one, and renews at $9.95 / month in year two. Second only to GoDaddy in global popularity, HostGator has earned a strong reputation for site uptime and speed.
HostGator also offers a couple of key benefits other than price. All of their WordPress Cloud Hosting plans include unlimitied email accounts. They also include approximately 10x the file storage space as WP Engine's lowest priced plan.
What you don't get with HostGator is free CDN service and one-click staging site setup managed from your WordPress dashboard. Both of these features are offered with all WP Engine plans.