HTML5 Site Design
Our designers have decades of experience building HTML websites. As web standards, design standards, and internet devices have changed throughout the years, we've stayed on top of the latest trends. 2017 saw the first time in the history of the web that over 50% of all global traffic originated from mobile devices. Because of this shift in consumer behavior, we have a mobile-first design philosophy.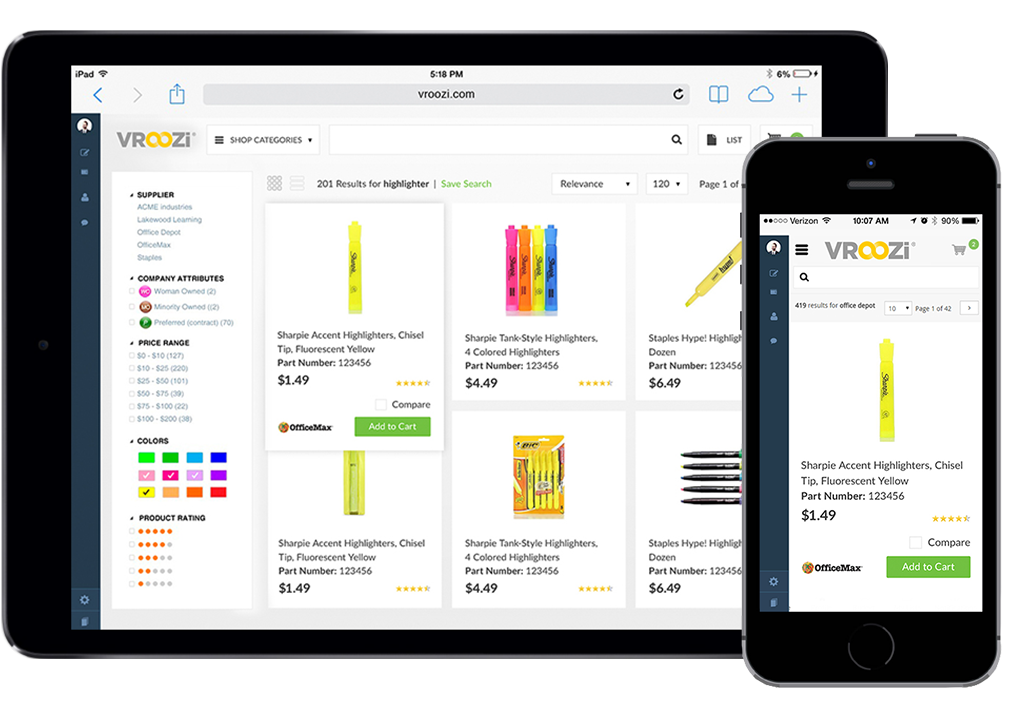 Do I Need a Static HTML Site?
If you're rarely going to change your website content once your site goes live, an HTML site may be the right choice for you. There are thousands of HTML themes available to choose from and modify. Having an HTML site also means that you can probably get by with a less expensive hosting plan. HTML sites generally don't require the amount of server resources that WordPress sites do.
On the other hand, if you do want to add content, change the layout, or add functionality to your site, you're probably going to have to hire a developer to do it. Adding a new page of content or modifying existing content should be relatively inexpensive. Adding functionality like an online store or image gallery, on the other hand, could cost almost as much as your original site design.
What Do I Get with Your Starter Package?
Our HTML5 Starter Package gives you everything you need to have a modern, professional pressence on the web. In as little as 7 days, we'll provide you with a site that looks great on any device and includes:
Up to 10 pages
A customized contact form (We'll setup a free Jotform.com account for you)
Valid SEO mark-up
2 hours of training via screencast
1 revision round
45 days of support
In order to provide this service at the incredibly low price of $549, there are some limitiations. You will need to provide all of the content for the site. This includes logos, graphics, photos, and page copy. We can pull all of this from your current site or you can provide it to us by email or upload. Our Starter Package also doesn't include advanced functionality, such as eCommerce capabilities, or web hosting.
If you need help with logo design, content creation, ongoing site maintenance and support, or online store set-up, take a look at our additional services. We can provide all of these a la carte at very competive prices.
Mobile-Friendly Websites for Winston-Salem, NC and The Piedmont Triad
We've built mobile-friendly websites for many businesses and organizations in Winston-Salem and the surrounding area. To see a few, take a look at some of the sites below under "Examples of Our Work."
One of our most recent local clients, Newman Heating & Air, chose a static site over WordPress. Built using a static site generator (SSG) and hosted over a wordlwide content delivery network, their site is blazingly fast. Even on spotty mobile network connections. That can be very helpful to your business considering that Winston-Salem has some notorious mobile network dead zones.
No project is too big or too small for us to tackle. Maybe you're just starting a business in Winston. Maybe you've been in business for decades and have never had a website or need your site refreshed. It doen't matter. If you have or need a WordPress site, we can help you with it. And we'll do it fast, right and at a price you can afford!
I'm Ready! Build My Site!